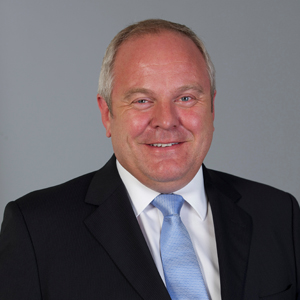 We warmly welcomed the new government-backed 95% mortgage scheme, NewBuy, when it was introduced last year as it offered a responsible and achievable means for homebuyers to get onto or up the property ladder, particularly for those who might otherwise have struggled to find the large deposit required.
During the second half of the year, we saw interest in NewBuy grow and with the positive benefits of this initiative and the Funding for Lending scheme now only beginning to have an impact, it's important that housebuilding remains at the heart of tomorrow's Budget in order to maintain the momentum and give the economy the boost it needs.
We would like to see an extension to both NewBuy, especially now that it can be offered in conjunction with part exchange to provide an additional incentive for potential buyers, and Funding for Lending.
We are pleased to have benefitted from additional funding through the FirstBuy scheme; however we would welcome more support for first-time buyers, whose ability to buy is essential in order to keep the market moving, such as a return to the stamp duty holiday and the creation of a Housing ISA as suggested by the CBI.
Chris Endsor
Chief Executive
Miller Homes
Published:
19 March 2013 at 11:03