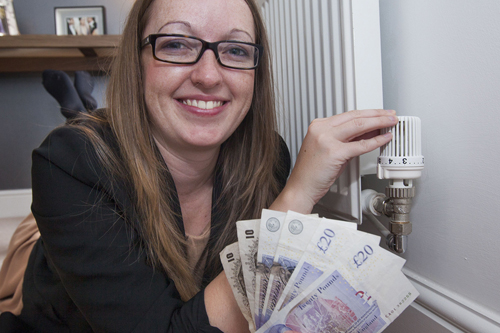 Winter can be a worry for many as they wonder how to pay those ever-increasing energy bills.
It was good to hear the government announce recently that they would look at measures to simplify the mass of complex tariffs as well as helping households understand their energy bills and usage more easily.
On the back of this, we undertook some research of our own and found that you can save almost £300 each year on energy bills by buying a new home*.
This figure rises considerably when directly comparing a newly built four bedroom Miller home with one built in the Victorian era and one built during the 1960s.
Interestingly, the research found that energy savings amounted to almost £3,000 on the 1900s home and just over £2,000 compared with the 1960s property. We carried out this research using the NHER Plan Assessor 5.4.2, taking into consideration the build materials of the time and typical energy usages, including lighting, cooking and heating.
All our homes are built to be as energy efficient as possible, with high quality loft and cavity wall insulation, windows and other energy efficient appliances. They also feature 'Smart Meter' technology which can provide greater control over energy usage by displaying real time information on costs and usage. The meters even feature a warning sound when energy consumption goes beyond your chosen amount!
So, if you are in the market for a new home, a new build is definitely worth considering as the energy efficiency figures really do speak for themselves.
Chris Endsor
Chief Executive
Miller Homes
*For guidance only. Values based on average energy bill for Miller Homes' largest standard UK housetype, The Huxley, against average annual energy bill of £1,400 per year (Source: Ofgem)
Published:
31 January 2013 at 04:01