Help your family to help you onto the property ladder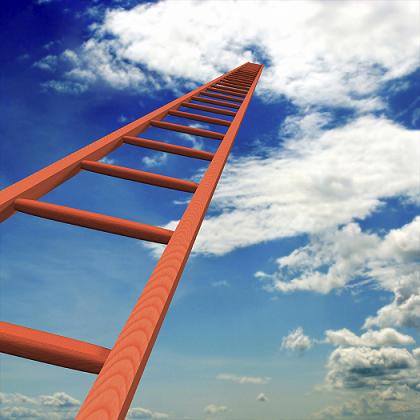 Last week we launched our
new incentive
Family Deposit designed not only give first time buyers a helping hand onto the property ladder but also designed to reward family members for providing financial assistance.
We know from our own research and our interaction with our customers on social media that getting together a deposit for a new home is a stumbling block for many first time buyers.  We also know that a large number of those who do make it onto the first rung of the ladder have done so by benefiting from financial support from the bank of mum and dad or other family members.
Family Deposit© has been designed to give something back to those relatives who front up with the cash for deposits by rewarding them with the equivalent of five years worth of interest at five per cent on their investment. Plus unlike any other scheme out there at the moment this is paid as a lump sum once the purchaser has legally completed the buying process.
We offer lots of help to first time buyers with our shared equity scheme Mi Way and our Deposit Match scheme proving extremely popular. But Family Deposit is designed to give relatives that return-on-investment element that might just swing the lead in your direction.
If you have been thinking of asking the bank of mum and dad for some much needed cash to help you achieve your house buying dreams we might just have come up with the perfect bait to get them biting! They get some extra cash to replenish their depleted bank balance and you get the shiny new home that you've always wanted. Win-win!
Sue Warwick National Sales & Marketing Director – Miller Homes
* Terms and conditions apply on selected plots and developments.
Published:
31 May 2011 at 05:05