A problem shared isn't a problem halved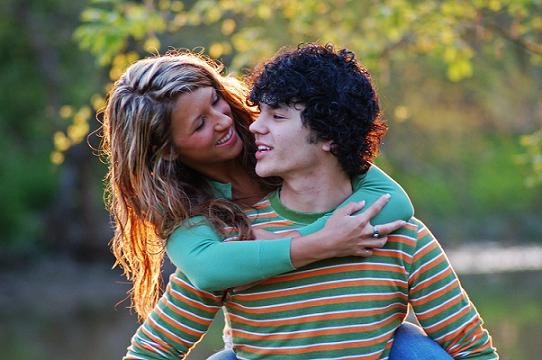 With the announcement of the
FirstBuy
funding allocation released this week we look once again to the ways in which we as a developer can help raise awareness of this vital scheme for first time buyers to the people this scheme is designed for. And as our recent survey shows we have quite a job to do with half of first time buyers having never heard of 'shared equity'.
Only 12 per cent of first time buyers we polled could correctly explain what shared equity was (despite nearly 50% claiming they knew) over 60% confusing it with shared ownership – where people part buy part rent their home.
This is disconcerting news to say the least. Schemes like FirstBuy and its predecessor
HomeBuy Direct
have been designed specifically to help first time buyers and the fact that there is still a huge number of them that cannot correctly identify the meaning of such a scheme means that they will not be considering it in their list of potential funding options to help them onto the property ladder.
The term "shared equity" was recently reviewed by the government and replaced with equity loans earlier this year.  However this survey suggests there is still a lot of work to do to educate the public if Firstbuy is to help enough buyers onto the property ladder as it is rolled out across the UK later this year.
In fact 37 per cent of the first time buyers polled admitted that their lack of understanding would put them off using an equity loan completely – and who could blame them? Fear of the unknown is fear indeed. In addition nearly 53 per cent of new buyers said that they were unable to purchase as they haven't got enough for a deposit and 30 per cent couldn't get a big enough mortgage – both issues that FirstBuy aims to address for new buyers.
Since the availability of high loan-to-value mortgages following the credit crunch reduced considerably first time buyers have felt the pinch but the truth is that they are still missing a trick when it comes to equity loans.  In most cases it is the lifeline they are looking for particularly as
recent reports
claim that the majority of adults have given up ever being able to afford their own home altogether.
We need to make sure that first time buyers know that this product gives them access to better mortgage rates and lower monthly payments and that it is a truly effective way of purchasing a new home.
Miller Homes have been granted FirstBuy funding which is fantastic news for potential customers of ours and following the huge success of HomeBuy Direct we look forward to offering the product to first time buyers. We just have to make sure that we shout from the rooftops to make sure that new buyers really understand what a gem is on offer to them to help fulfill their house buying dreams.
If you are a first time buyer and are thinking of making your first move onto the property ladder please visit our
website
to find out more about FirstBuy – it would mean a lot to us (and to you!).
By Sue Warwick National Sales and Marketing Director Miller Homes
Published:
22 June 2011 at 09:06