The best time to invest in property since 1964!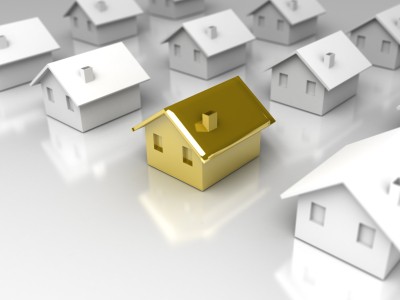 If you are looking to invest in 2011 you may find yourself scratching your head wondering where you can get a good return on investment these days.
Interest rates offered by the banks on savings accounts are still low.  The stock markets are volatile especially with the high levels of debt running throughout the Eurozone and the US.  The price of gold has hit a record high but this upward trend may not continue forever as the price is inflated when compared to other commodities.
So what about investing in property?  Well if you look past the small fluctuations in house prices there are two current economic factors that are creating substantial returns for property investors.
The first factor is interest rates. As we all know The Bank of England base rate has now been at an historically low level of 0.5% for two years and four months.  It's worth noting that it has never been this low before not in its entire history dating back to 1964!
Secondly demand for rental property has never been so high.  According to LSL Property Services the average rental price has risen by 4.1% over the last 12 months and is now at an all time high of £701 per month.
So low interest rate buy-to-let mortgages combined with high rental prices are the reason landlords saw an average yield of 5.2% in June.  Plus it isn't just in London rental prices in June in the North East and West Midlands rose by 5.1% and 4.6% respectively.
But what about the long term value of your investment?  Well if you consider the 750000 homes shortage by 2025 (detailed in our recent blog) then I would expect property prices to increase in years to come.  Investing in a new home will also limit the maintenance costs associated with older properties.
So it sounds like a winning formula.  But remember if you are thinking of becoming a landlord do your research first and don't forget the pitfalls that can occur with rented property.
Another attractive investment is our MiFamily deposit scheme.  If you can help a family member with their deposit you can earn the equivalent of 5% interest over 5 years.  Plus this is paid as a lump sum once the purchaser has legally completed the buying process.  See
www.millerhomes.co.uk/familydeposit
.
So as the title suggests perhaps now is the best time to invest in property since 1964…!
By Andy Moorhead – Marketing Manager Miller Homes
Published:
26 July 2011 at 11:07