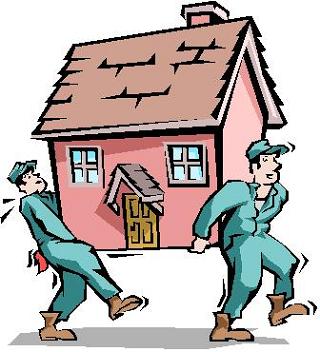 Once you've made the big decision to move house suddenly it dawns on you just how much there is to think about and with the economy still stumbling the biggest concern is probably 'can I even sell my home for the right price in this market?'
The exciting part of moving is without a doubt searching and finding your dream home.However this treasure hunt can often now be overshadowed by worries about not being able to sell and therefore missing out on your chosen new property. People often ask me 'when is the best time to sell?' There are plenty of theories but in reality the answer is different for everyone. You have to ask yourself 'is this the right time for me to move?' If it feels right for you and your family you have to take the plunge whatever the market reports are suggesting and whatever month it is.
The thousands of househunters we see every day give us a major insight into the psyche of a person searching for a new home and we are receiving more and more feedback about how complicated it has become to sell. This got us thinking we've been successfully selling homes for over
75 years
and surely there is something more we could do to help. As a result we have developed a new scheme called
MiMove
which provides a very simple five step process to selling your home before you buy from us.
The great thing about MiMove is that you can find your dream home without fear of missing out. Choose a plot from any of our 79 active developments around the UK then we'll appoint an estate agent to value your property. Based on that valuation our expert team put a plan together to sell your home. Then when your property is sold we even pay the estate agent's fees and advertising costs and you're free to move into your new Miller Home.
So now you've got no excuse we're able to do the hard work for you and all that's left for you to do is the fun part taking your family to find your perfect home. For more details on the MiMove initiative visit our
website
.
By Sue WarwickNational Sales Director
Published:
18 July 2011 at 10:07