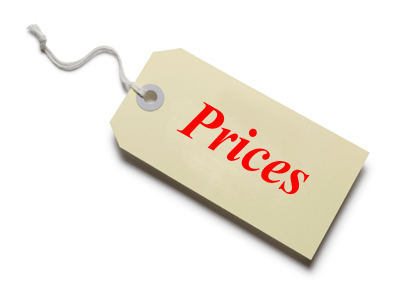 Whilst the general media is often guilty of overlooking some of the more positive news that there is about the property market I like to make sure that we at
Miller Homes
make that good news our focus. For many the recent predicted rise in house prices is a
shock rise
for us as you'll see from many of our previous blog posts this has been a long time coming.
The Think Tank held by the
Centre for Economics and Business Research
has predicted that by 2015 the average British home will be worth more than £200700 – a rise of 14 per cent. This record high average is even £10000 more than the previous property market boom year 2007's peak and is the strongest sign to date that the property downturn is finally coming to an end.
Rising demand and
lack of supply
were always going to put fierce pressure on the housing market meaning something had to give. However the recent increase in the availability of mortgages and interest rates predicted to remain below 2% until 2015 are the real game changers for new homeowners. For a start it means that mortgage payments won't dramatically rise. For those of us who have struggled recently don't have huge pension savings and aren't expecting a salary increase the news that the nations property value is rising will come as a relief.
As a growing nation we still need to be concerned about the property shortage that faces our
increasing population
but with the 2012
Olympics
round the corner likely to bring with it another property market boost there are definitely good times ahead.
Certainly with this in mind now is as good a time as any to
buy
a new home.
By Sue Warwick National Sales and Marketing Director - Miller Homes
Published:
25 August 2011 at 11:08